Surface Mount Technology and Through Hole
equipment sales for over 30 years!

–SMT Sales With A Personal Touch–
Founder and Owner, Jill Kelley oversees each order personally. You will feel like a good friend and not just another customer. Choice Equipment has an excellent record of customer service. That is because we take pride in our ability to work closely with you, to find the equipment you need at competitive prices.
No price is a good price if in the end the equipment does not do the job. We make certain your needs are identified and then we find the best equipment available. Remember if you don't see the equipment you are looking, please contact Jill and she will be happy to help you.
Thank you so much for stopping with us. We look forward to helping you.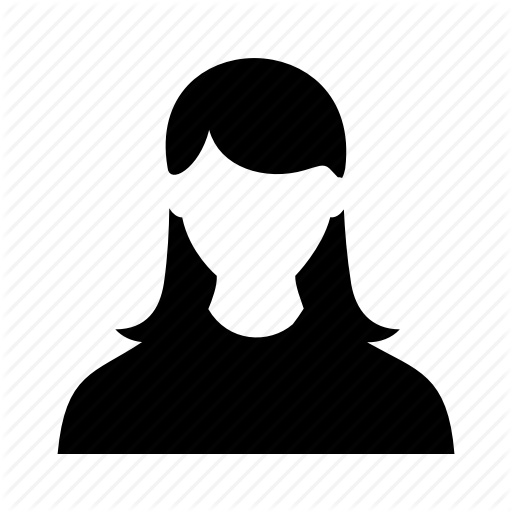 Jill Kelley
Owner
Jill
 Kelley started in this industry in 1980 in Component Sales and worked her way up to manage the sales office. When that company closed in 1992 she began her own company in component sales, Choice Components.
In 1999 she started Choice Equipment as a spin-off of Choice Components. After learning the SMT and Thru Hole market, she has moved up as one of the leaders in selling SMT equipment, handling all aspects of equipment on your production floor.
Since 2001, she has focused exclusively on buying and selling SMT and Thru Hole Equipment. Through top notch customer service and attention to detail, 
Jill 
and her staff have remained leaders in the industry.
Jill
 works with PCB Assembly manufacturers from start-up to multi-plant, providing exceptional service with each sale. With extensive stock and trusted sources, she can provide that needed equipment for your next project or new customer.
Jill
 oversees all sales, tech support, refurbishment, and servicing to get exactly what you need. When buying or selling production equipment, call 
Jill
 when you need it done right. 
Jill
's reputation is stellar within the industry, and she's earned that reputation from her tenacious service after the sale!
Choice Equipment is now your one stop for affordable Equipment – and ISO 9001 / ISO 13485 services.  If you have an ISO certification – you are likely paying too much and spending too many non-value hours on it. If you need that certification/compliance to reach the right customers, you also need to compare us to the competition. Find out more about Continuous Process Improvement Systems (CPISys) ISO Cost Reduction Services.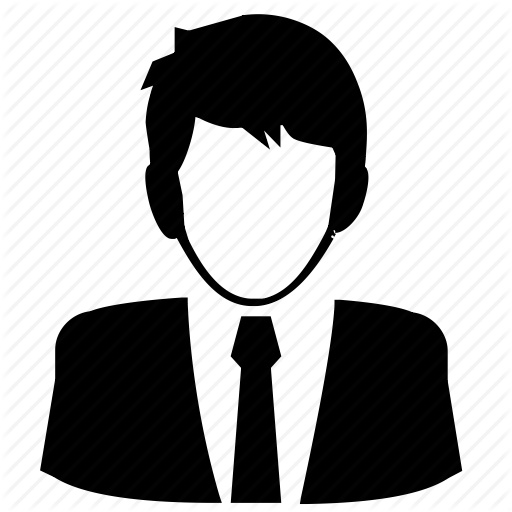 Jim co-founded Continuous Process Improvement Systems in 2019 to meet the Compliance needs of small electronics manufacturers. SMB's usually don't have the bandwidth or internal expertise to efficiently comply with ISO and cybersecurity contract requirements.
Smaller Contract Manufacturers that are now required by clients or the government to be compliant to ISO or Cybersecurity requirements can be overwhelmed and not have the bandwidth – this is where we help with a simple, effective, and affordable compliance service.
As an ASQ Certified Quality Auditor (CQA) and Certified Quality Engineer (CQE), he facilitates improvement efforts that result in money savings for manufacturers, such as in rework, FPY, defects, and supplier OTD.
"We strive to facilitate improvements that boost the bottom line." This is part of CPI Systems monthly Quality Management Service for effective maintenance of ISO certifications.
Jim has a passion for helping smaller manufacturers achieve and maintain ISO Certification by helping them simplify their Quality Management System and reduce the resource requirements to make ISO Certification affordable for everyone.
CPI Systems provides the simplest option for small manufacturers to earn and maintain ISO or CMMC Certification, and the monthly maintenance option (at around $300/month) is like having an in-house Quality or Compliance Manager- at a fraction of the cost.
Jim's experience is diverse:
Lead Auditor and system developer for ISO 9001, AS9100D, ISO 13485, ISO 27001 and ISO 20000.
DoD Certified CMMC Professional (CCP) and Registered Practitioner (RP) for the newly revised cybersecurity requirements for Defense Contractors.
Industrial Engineer, Management Consultant specializes in utilizing quality management methodologies for continuous improvement. Jim worked for USPS as an Industrial Engineer, Quality Specialist, Manager Supplier Performance, and Manager, Supply Chain Integration (supplier performance, diversity, and commodity strategy development)
ASQ Certified ISO Quality Auditor and Certified Quality Engineer with 20 years managing continuous improvement programs.
Subject Matter Expert on supply chain optimization.
Six Sigma Certification (Air Academy).
Lean Methods (Eastman Chemical)
Skilled in sustaining productivity gains through alignment and communication of goals, initiatives, and processes.
Experienced in strategy development, operations planning, and process management for continuous improvement.
Jim brings a strong customer and supply chain focus to Electronics Manufacturers, along with
affordable SMT Equipment and ISO certification and continuous improvement systems that clients use to assure product/process consistency and improved profits.
Let us show you the
way to $Savings!